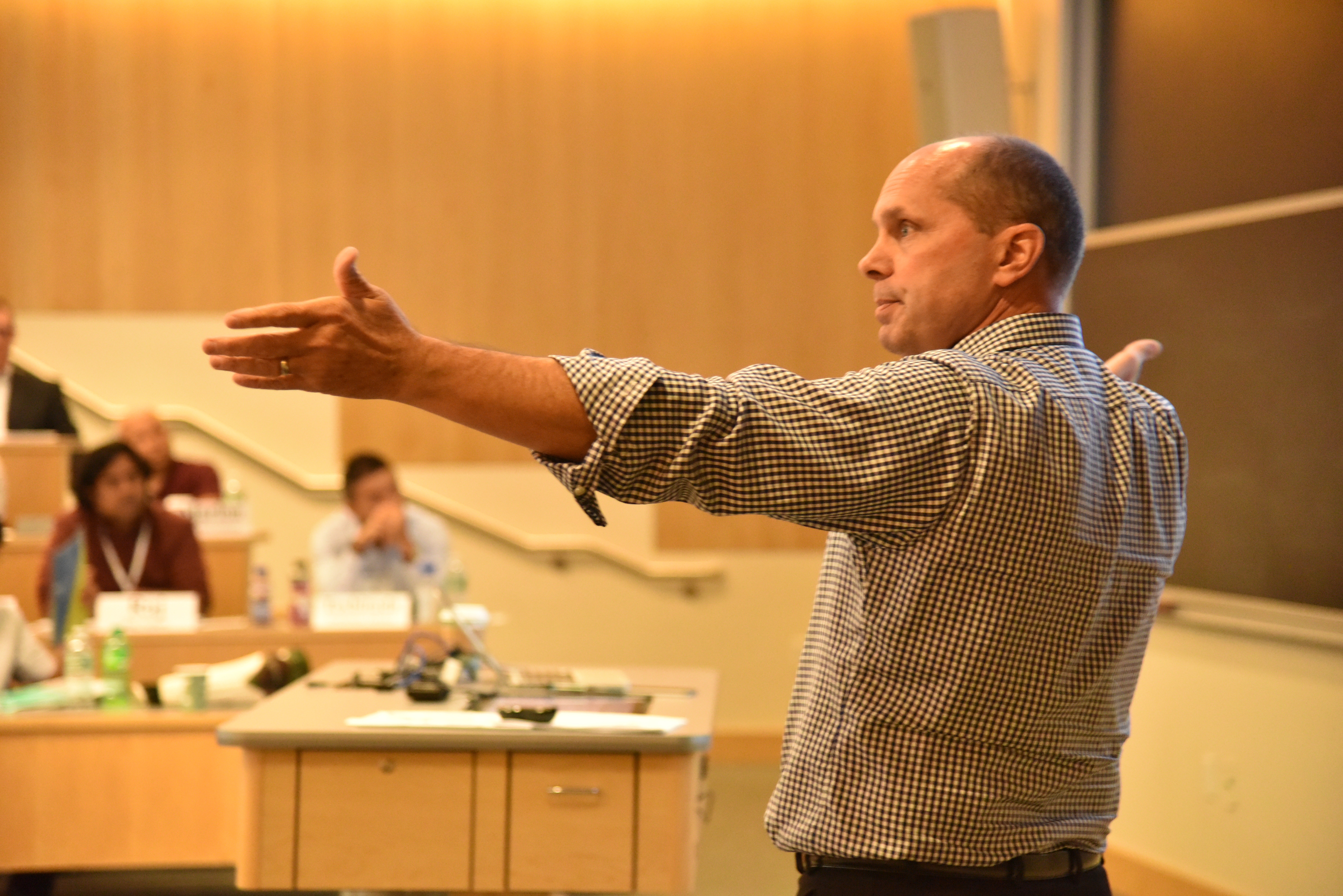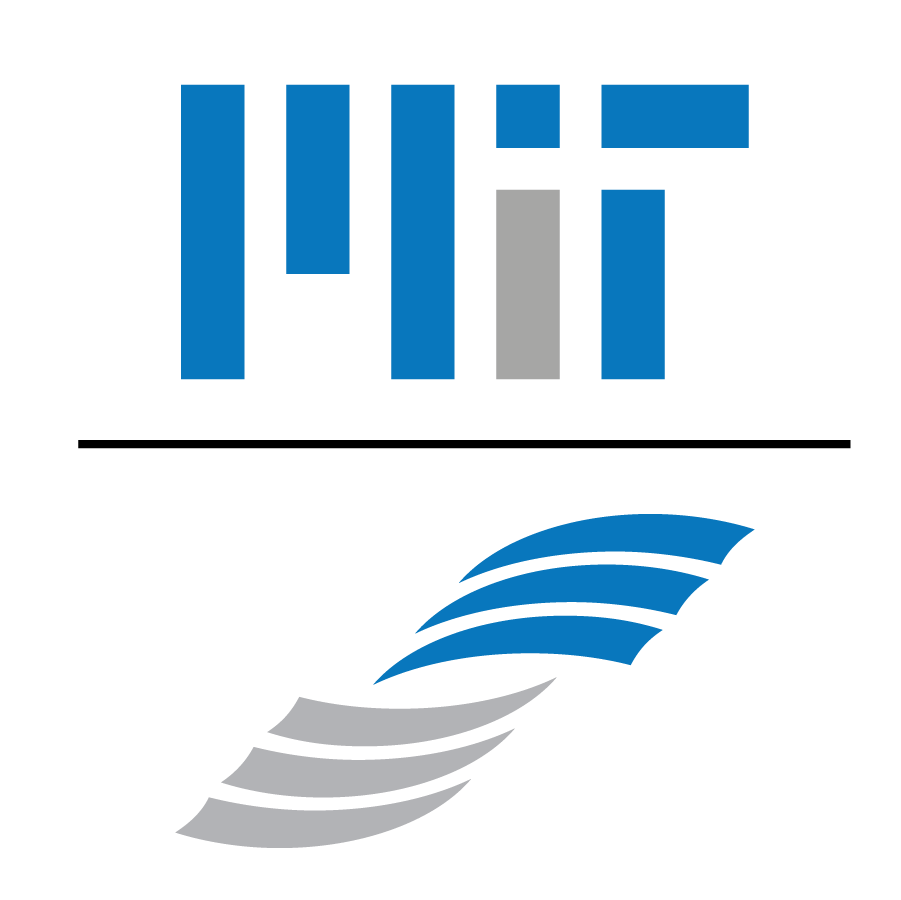 Dr. Chris Caplice has been teaching logistics and supply chain management at MIT for over a decade. He currently teaches during both semesters of the MIT Supply Chain Management program. Courses include SCM.260 Logistics Systems, SCM.266 Freight Transportation, SCM.271 Logistics Systems Topics 
Dr. Chris Caplice is the Director of the MITx MicroMaster's Program in Supply Chain Management – the very first MicroMasters credential ever offered.  In the first four years more than 300,000 students from 196 different countries have participated in these online courses and more than 20,000 Verified Certificates have been awarded.  A total of 1,500 MicroMasters credentials have been awarded to date. 
The MITx MicroMasters® program credential showcases your end-to-end understanding of supply chain management. The credential offered by MITx and edX, is an advanced, professional, graduate-level foundation in Supply Chain Management. Five courses and a final comprehensive exam represent the equivalent of one semester of coursework at MIT. These online courses offer the same rigor and relevance as the material taught on campus.